Namaste – welcome to the ancient practice of yoga
Todd Delaune is a certified experienced yoga teacher whose knowledge covers anatomy, physical alignment, proper breathing, meditation, thai massage, and more. He provides the following services in the Atlanta area:

Please see Todd's Biography for more information about how the practice of yoga weaved into his life.
Om, shanti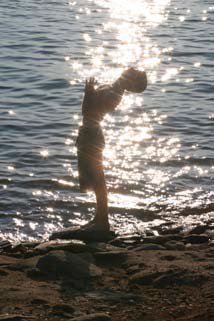 Get the Flash Player to see this player.